GRAVE OF THE VAMPIRE
Production: USA, 1972
Director: John Hayes
Category: Horror/Vampire
The most interesting of the low-level movies made by Hayes in the 60s and 70s, notable for unusual scenes of vampire rape, followed by the birth of a vampire baby that sucks only blood from its mother's breast. It also has William Smith as the vampire bastard who, once grown up, seeks revenge on his father. Hayes' next film was Garden Of The Dead (1974), a cheap zombie flick.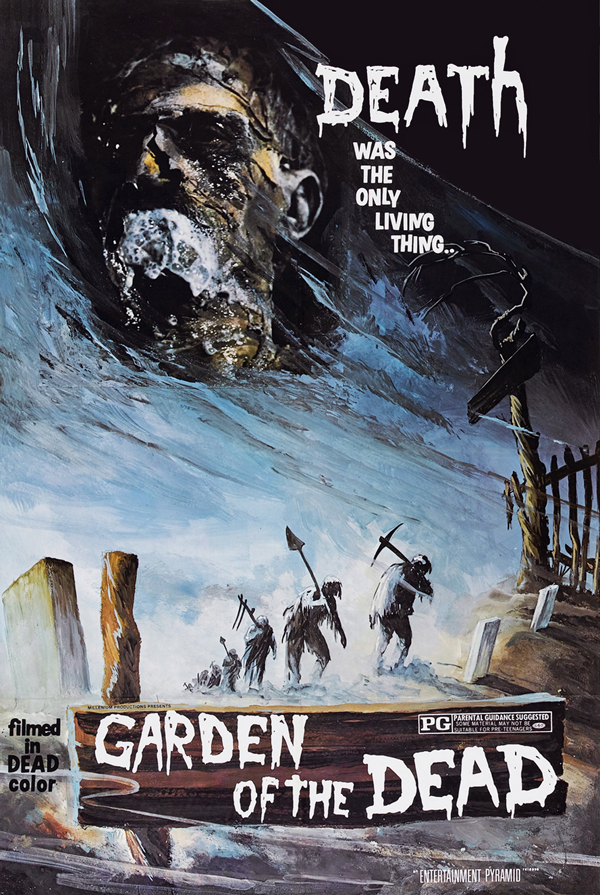 Posted by Moonchild Zero